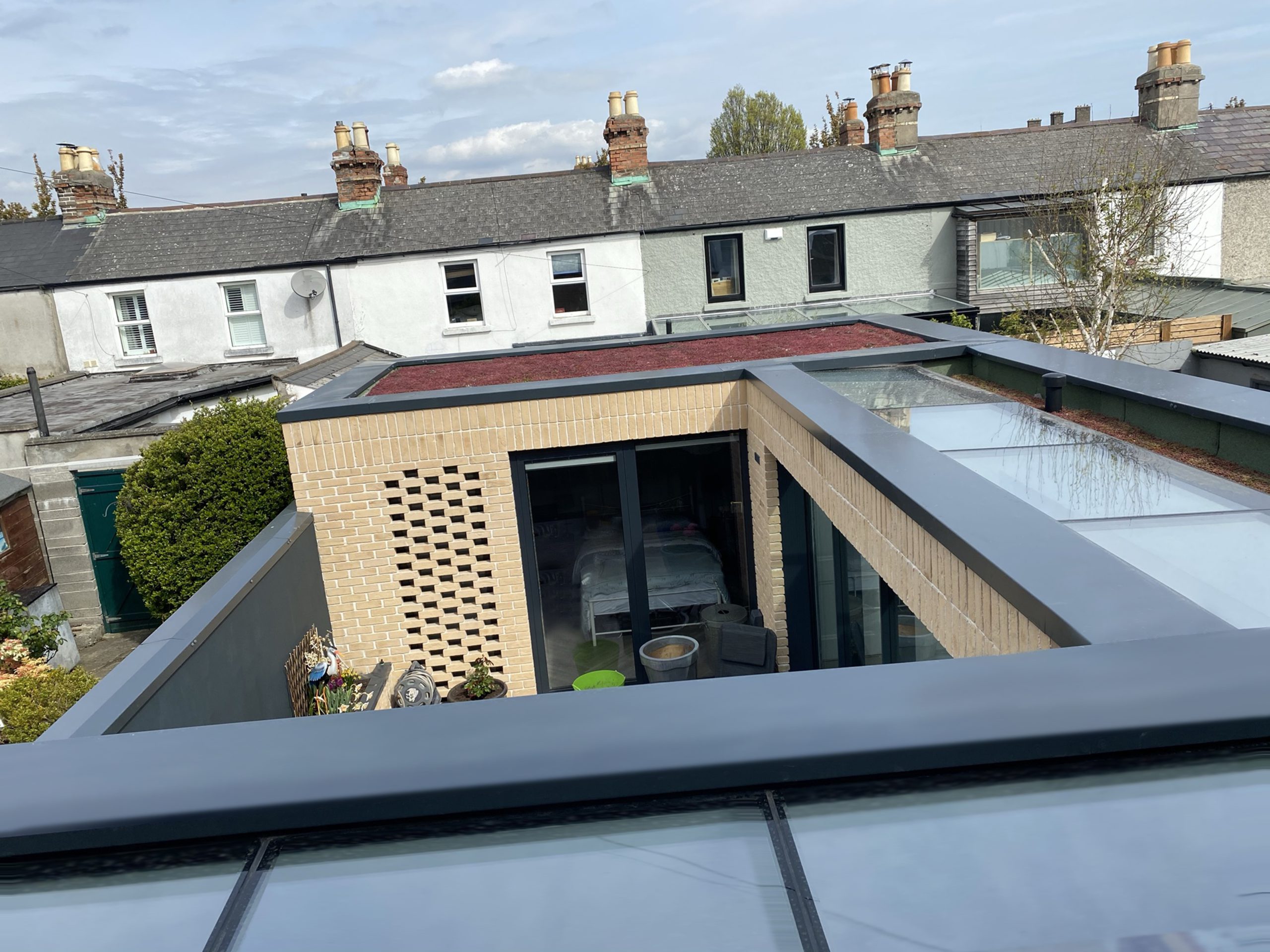 Skylights
Stargazing with iSky
Skylights
CAN APERTURE GLAZING offer a pure view of the stars? For a long time, the answer was, "No, not really." There had to be a frame. However, the work of the American artist James Turrell caught our eye. Turrell had successfully tackled the problem in his 2016 Museum of Modern Art installation, Meeting.
Enter a tin of biscuits: our founder Pat McHugh showed one to one of our metal workers. Would it be possible to leave the opening to the sky clean and uncluttered? To bury all the "lid" elements on the outside, where they could not be seen?
The rest is history. In these pictures, you cannot actually see Aperture's iSky frame, as it is countersunk on the outside. That, of course, is the whole idea. These pictures offer further examples as to how traditional glazing "must-nots" — like vertical-meets-horizontal — can also be solved by clever engineering and expert fitting.